Get Redde.
Redde is an exciting payments platform for churches and non profits…and it is now here in Australia!


Awesome Features
Redde is owned by Aussie software company Verto Group and was built specifically for Churches, Non-Profits to take the hard work out of accepting payments. With Redde you can accept one-time and recurring payments with ease, great for donations, subscription services and products. Plus we have an exciting release of features coming that is set to change the game. 

Easy to Get Started
Redde is super easy to get started and accepting online payments quick and easy with our in-built organisation registration process.
Simple Pricing
We have worked hard to provide a simple pricing structure with no hidden fees. Get in touch for more info.

Next Day Settlements
We offer next day settlements as standard for all our clients meaning you get your money faster! Better yet we do not charge you for settlements. 
Web and App
Your community can enjoy easy access to making payments to your organisation via their desktop or mobile device. We offer our clients a customisable Redde payment page or you can use your own self-hosted payment page on your own domain. Either way it is all Level 1 PCI compliant.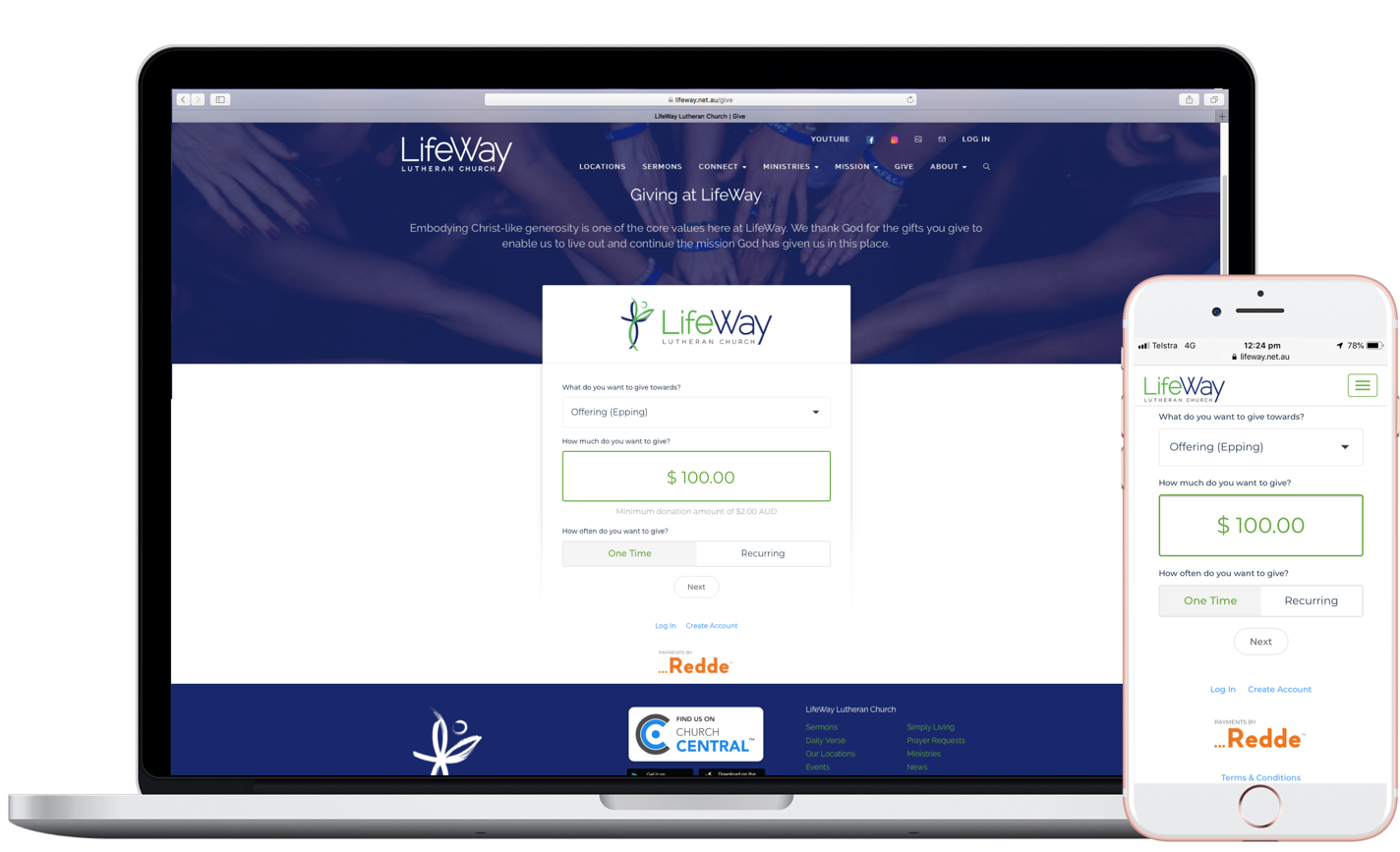 Redde enables our supporters to give like never before and the seamless integration with our App and website is just brilliant. Onboarding is hassle-free and fast. The set-up for our own needs was simple. In just a short time, we have already seen the benefit of using Redde! Can't wait to see what you guys add next!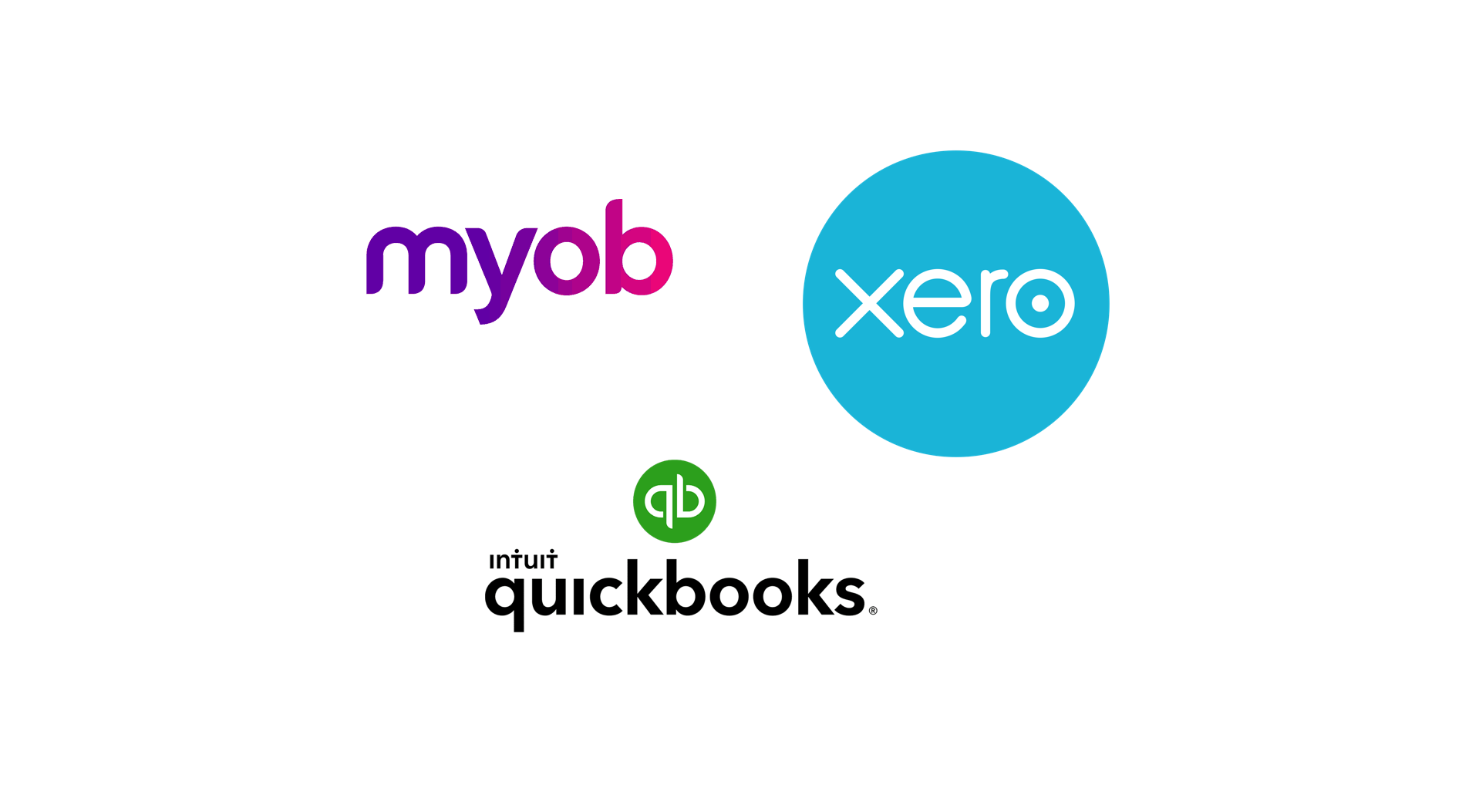 Managing Transactions
We take the pain of our managing transactions and reconciling payments. 
Managing Transactions
We take the pain of our managing transactions and reconciling payments.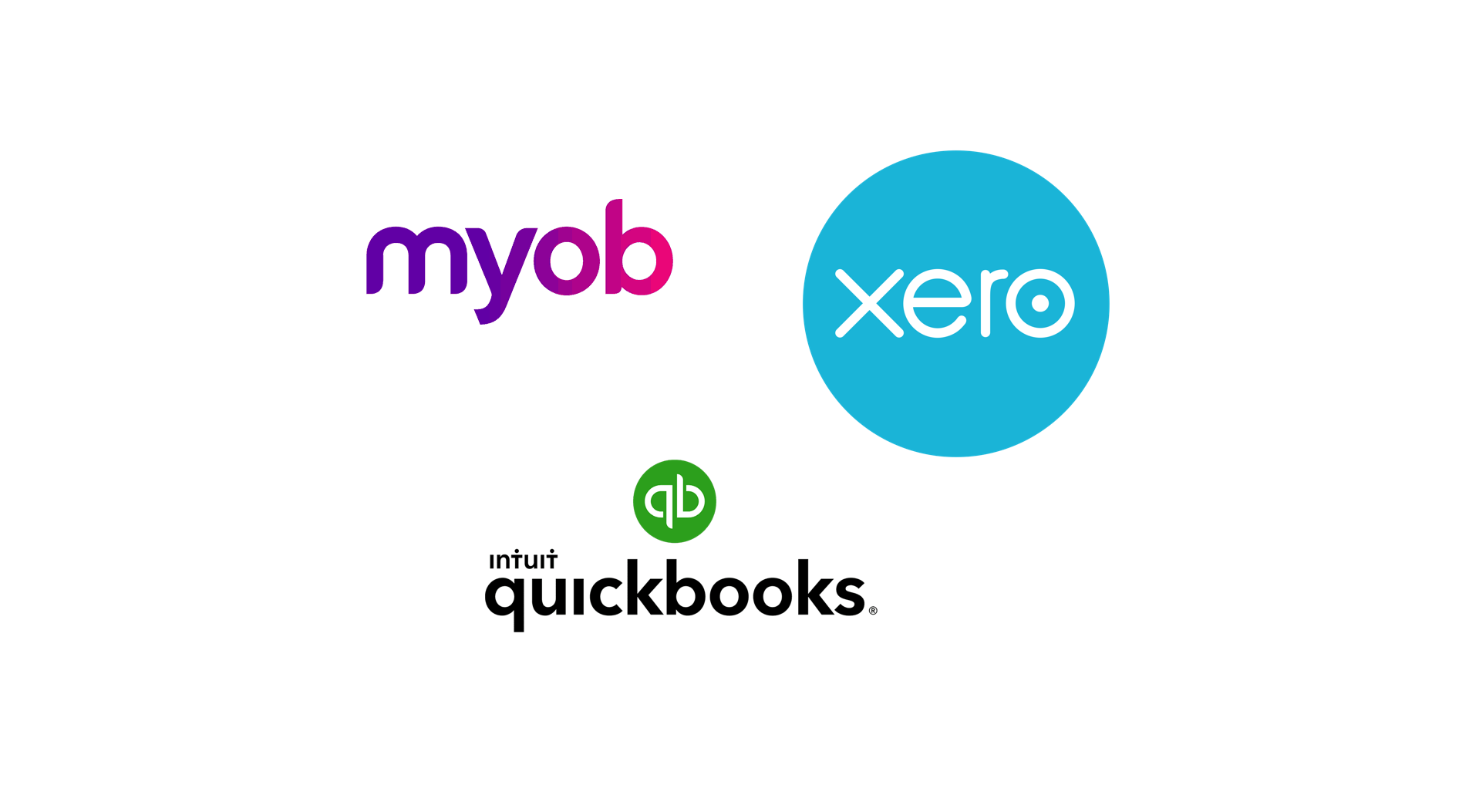 Full solution
Looking for an easy app and website solution that is fully integrated ready to accept payments? Redde has that covered too with our platform V interact.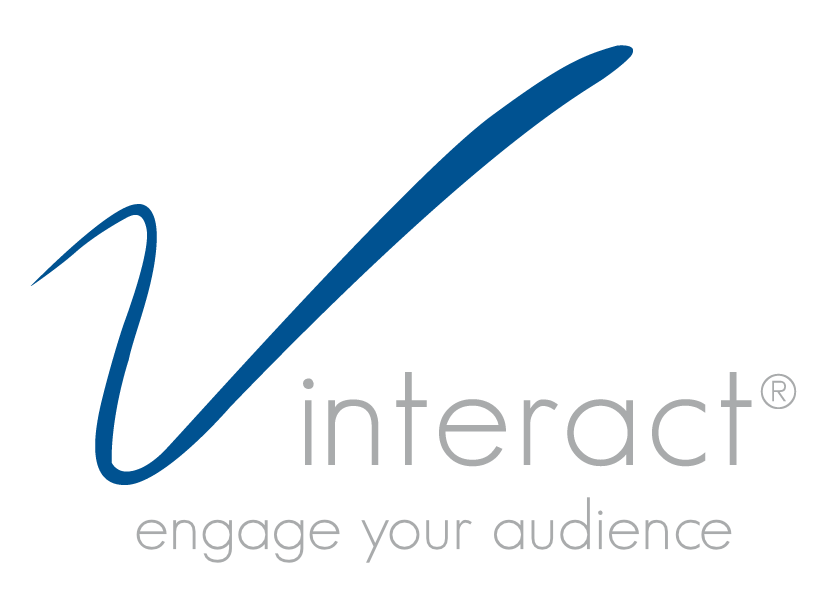 For more information or to register your interest in Redde for your organisation, please complete the form and one of our team will be in touch.
175 Fullarton Road,
Dulwich, South Australia 5065

© 2022 Verto Group Pty Ltd
175 Fullarton Road,
Dulwich, SA 5065
© 2022 Verto Group Pty Ltd